4 tags
8 tags
11 tags
6 tags
8 tags
4 tags
8 tags
3 tags
2 tags
10 tags
10 tags
6 tags
18 tags
4 tags
26 tags
18 tags
7 tags
7 tags
7 tags
7 tags
8 tags
22 tags
8 tags
6 tags
4 tags
1 tag
9 tags
4 tags
"life is only as good as the memories we make"
– Kris
13 tags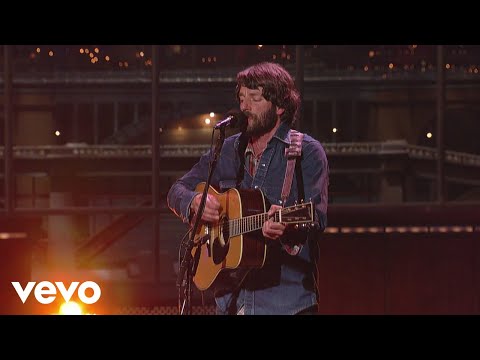 "All the friends that you knew in school, they used to be so cool. Now they just..."
– Ray 
6 tags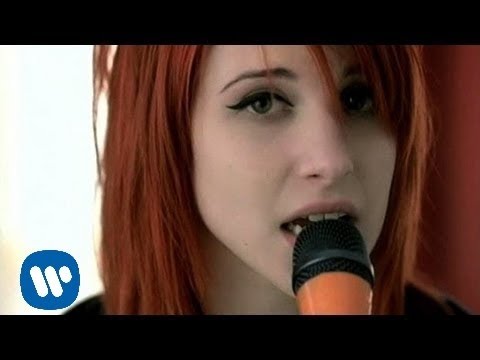 2 tags
12 tags
10 tags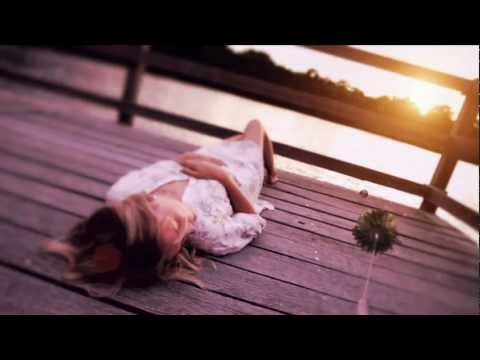 5 tags
5 tags
"The hardest part isn't finding what we need to be, it's being..."
4 tags
3 tags
7 tags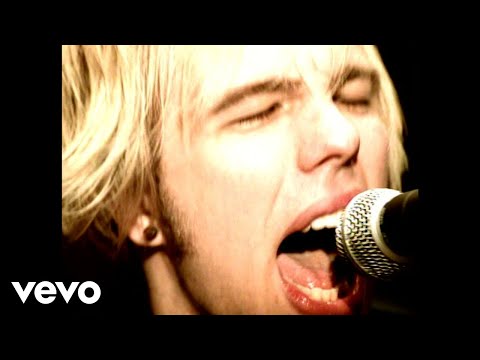 3 tags
"Success is not the key to happiness. Happiness is the key to success."
5 tags
1 tag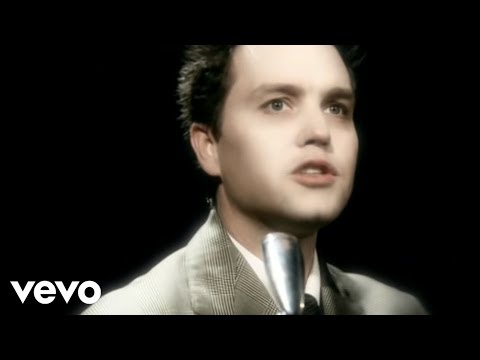 8 tags